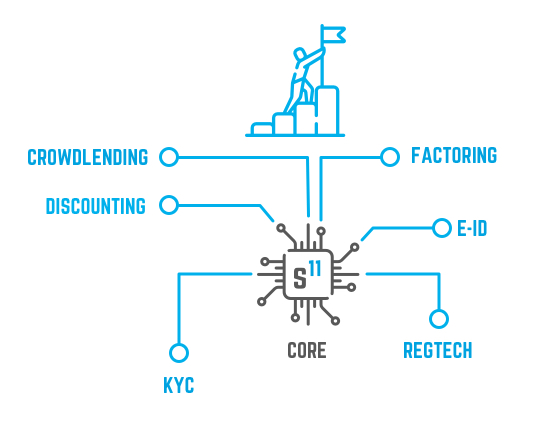 How does it work?
All our platforms are available as cloud-based SaaS (Software as a Service) solutions. Investing in such software means that you are paying for using the service, not for ownership of the platform.
Installation and customization of the platform is an initial one-time cost. Additional costs only occur if further development or additional maintenance is required in your particular case.
A major advantage for all our customers is the use of established, proven models and workflows, which means a secure, faster and cheaper start-up for any small or medium enterprise (SME).
The installation phase refers to the installation and configuration of platform software on the Amazon AWS or Azure server.
The most common method is to install the "core software" (Stage11 core) in Availability Zone closest to your target market. After the installation, software customization based on your specific needs, default language and currency, are implemented and necessary additional modules, like Active Directory plugin, are also installed.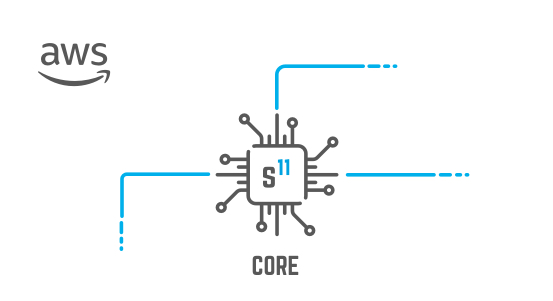 Stage11 FinTech platforms are white label solutions, which means that you can re-brand them in accordance with your own name, graphic profile and design. Some of the other customizable details are calculation rates, a custom KYC questionnaire and business documentation for agreements and sign-offs.
In specific situations, where appropriate technical documentation is available, this one-time fee can also include the establishment of the API connection to the credit rating agency of your choice and their credit rating score model. The main pre-requisite here is that such API is well-tested and documented.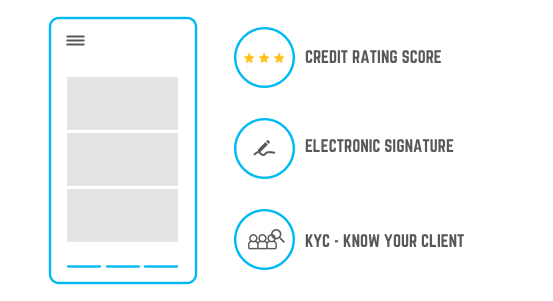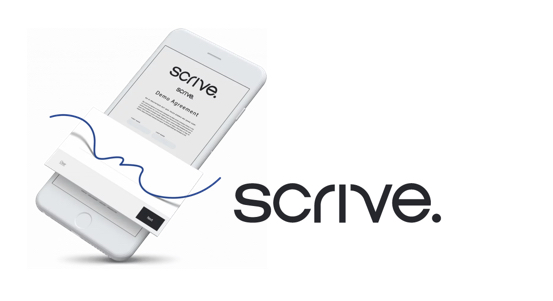 When you use Stage11 as your provider, you can also take advantage of the electronic signature and identity verification tool provided by our partner Scrive. Scrive is accepted all over the world and includes compatibility with all existing European BankID and e-signature solutions worldwide. The tool also offers facial comparison feature and complies with global contract law and GDPR legislation. Scrive is integrated on all our FinTech platforms and guarantees that every transaction is sealed with a blockchain digital signature.
---
Additional development and administration
Extending our product capabilities is by all means possible either by custom development or by adding external services. This includes translation work, additional API connections to credit rating resources, core banking software, CRM or bookkeeping systems, or installing other identity verification tool specific for your target market - and similar add-ons.
Scalability and connectivity are the key features of the Stage11 core. It allows us to offer endless possibilities, like building your own feature on top of it.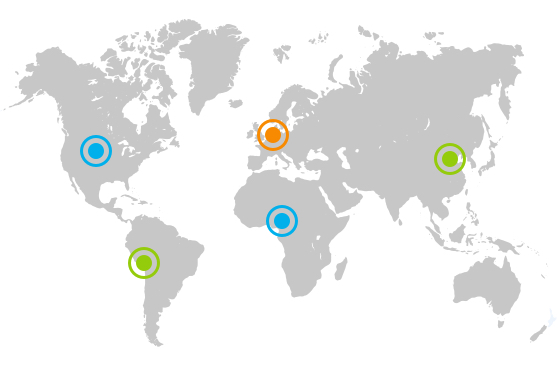 Looking for a FinTech platform provider?
Please fill out the form below to get in touch with us or book a demo. The FinTech stage is waiting - get on it fast!