The FinTech stage is waiting
get on it, fast!
Our cloud-based FinTech platforms will improve your financial processes and take them to the new level. Explore the next generation globally proven SaaS/PaaS software
Learn more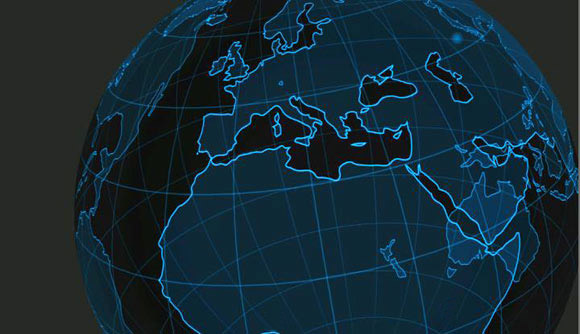 Global coverage
Our software works in all countries and regions with internet and biometric ID access. Stage11's ambition is to deliver reliable products, no matter where in the world you are located.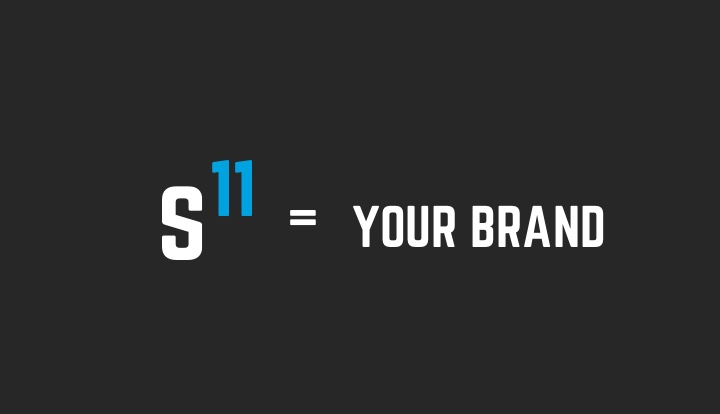 White label
solutions
Stage11 platforms are all white-label solutions. We provide the platform, but you can still brand it using your own logo and colors. Our software expertise helps you to showcase and grow your brand online.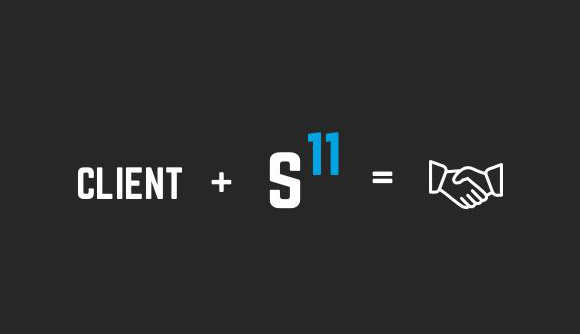 Partnership
When becoming a customer, your success is our success. Working with us means starting a partnership that provides you with the technology to become a market leader – and remain one in the future.
15

18

2528

9

Looking for a FinTech SaaS provider?
Please fill out the form below to get in touch with us or book a demo. The FinTech stage is waiting - get on it fast!