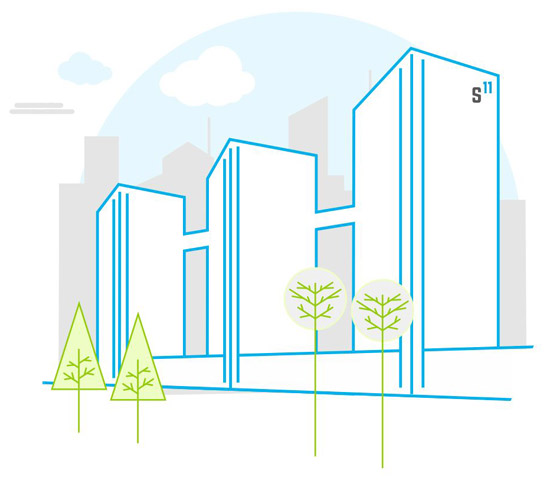 Contact
Looking for a FinTech SaaS Platform vendor?
Stage11 specializes in cloud financial systems for crowd financing and all types of factoring and receivables financing.
Please submit your details using the form below, or send an email to: and we will get back to you a.s.a.p.
If you have a support issue, please send it directly to:
STAGE11

Stora Åvägen 21, Askim
SE-436 34 Gothenburg
SWEDEN
Looking for a FinTech SaaS provider?
Please fill out the form below to get in touch with us or book a demo. The FinTech stage is waiting - get on it fast!